Protesters Speak Out Against COVID-19 Mandates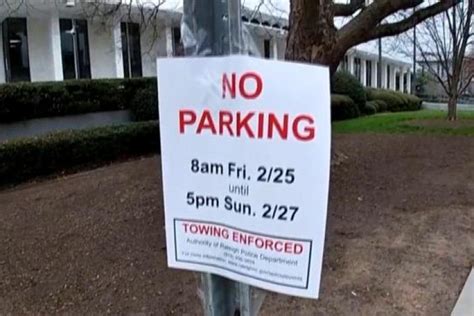 Starting in Mebane before arriving in downtown Raleigh, a convoy of around 50 truckers protest the COVID-19 mandates. Gathered with flags and signs, protester leaders emphasize the conspiracy theory of the pandemic being manufactured in China. Besides protesting vaccine and mask mandates there were also people complaining about the education system, Black Lives Matter protests and theories that the 2020 election was stolen from former President Donald Trump. 
  A small group of Proud Boys, a fascist group known for street violence, accompanied the other protesters with flags that said they were "proudly unvaccinated." 
  When asked why they were protesting, some said it was for freedom and others just wanted to protest against all the vaccine and mask mandates. One protester said, "It's just ridiculous that we're being forced to get these vaccines, and we want to put an end to it. We want to get these kids' masks off their faces at school. It's abuse." 
 The protests had turned more peaceful by noon. Drivers honk their horns and chant anti-Joe Biden slogans. Some supporters stood on bridges over I-40 to show support for the convoy who were to arrive at 1 p.m.
  Raleigh police made sure to prepare to block the street downtown around the North Carolina Legislative Building from the protests. One State Capitol police sent statements that said, "We'll be monitoring events tomorrow and through the weekend; however, we cannot discuss details of security plans."
  Similar trucker protests have happened in Canada, and another convoy is headed to Washington, D.C. this weekend. The demonstration downtown has been inspired by the trucker protests in Canada recently. National Guard and troops prepare to deal with traffic backups and the possibility of blocking downtown Washington.