The reality behind fake deaths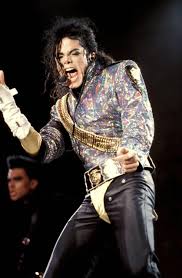 Hang on for a minute...we're trying to find some more stories you might like.
There are a lot of people who believe that some people fake their deaths to avoid things such as taxes, child support, jail time, and other various reasons. Some of our favorite deceased celebrities have been accused of faking their deaths. It may seem a tad far-fetched, but there is evidence and theories that may suggest otherwise.
 In 2009, famous singer Michael Jackson's death shocked the world. He died of an accidental prescription drug overdose, but since he is a famous celebrity, many people insist he is still alive. Many fans claim that he has been spotted in multiple different photos and videos. One of the most talked about sightings was at his nephew's private wedding in 2017. A man can be seen in a video standing in a crowd of guests wearing a jacket and in prosthetic mask nearly identical to the character Michael Jackson played in the 1996 short film Ghosts. Some people suggest the possible reason for faking his death was to escape his heavy debt at the time.
 Elvis Presley, the legendary musician and movie star who was known as the King of Rock and Roll, supposedly died in 1977 of a heart attack. Over the past four decades, people have insisted they have seen Elvis, and fans have even created organizations to document possible Elvis sightings. People insist that he made an appearance as an extra in the 1990 movie Home Alone. There are even reports that at the open casket funeral that he was sweating, but it is impossible to sweat when you are dead. Another reason people believe that he is dead is because his medical autopsy was never revealed, and fans believe that his family is hiding the fact that he is still alive. The reason people think he faked his death is uncertain, but the most realistic and popular theories are to get away from the spotlight, gain money, and some people even believe that the government is hiding him for an unknown reason.
 The rap legend Tupac was shot and killed in Las Vegas in 1996 at only twenty-five years of age. Although it has been nearly twenty-two years since his death, there is still a huge conspiracy theory claiming that he did not die, and he is  alive and well and now hiding in Cuba. "I believe that many celebrities, especially Tupac, faked their deaths just to gain attention and earn more money," said sophomore Julia Smith. Many people also believe the reason that Tupac faked his death was to avoid his upcoming jail sentence.
 Many other celebrities have even been accused of faking their deaths such as Abraham Lincoln, Princess Diana, Amelia Earhart, and many more. If people really are faking their deaths, how would more people not know about these theories, or is it just a way for their fans to keep their image alive?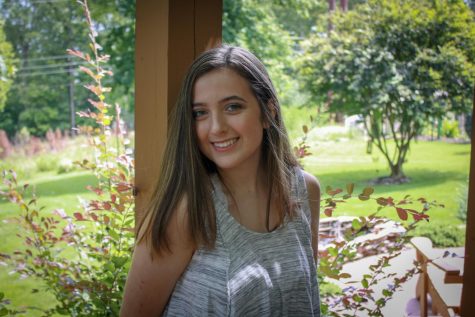 Summer Anderson, Features Editor
Hi, Cat Talk readers. my name is Summer Anderson. I'm a junior at Millbrook High School, and this is my second year on the Cat Talk staff. I have loved...