Cohen testifies against Trump's alleged criminality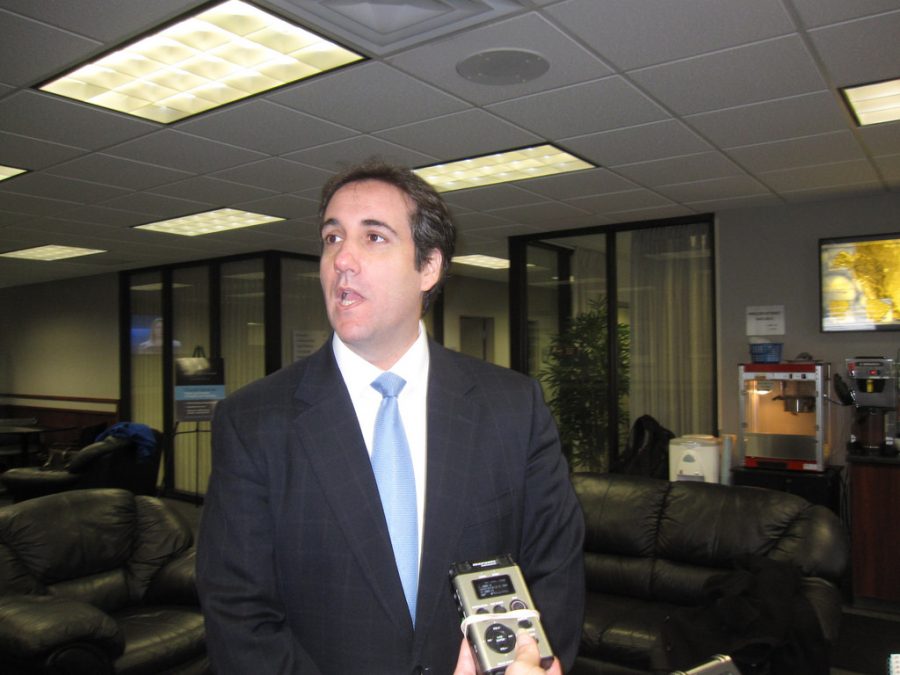 This past Wednesday, February 27, history was made as former lawyer and personal "fixer" to President Trump, Michael Cohen, testified against Trump's behaviors in a congressional hearing. Cohen appeared in front of Congress for numerous hours and exposed a pattern of lies and criminality that he experienced during his long term service of Mr. Trump. His testimony came with much discourse among audiences nationwide and has divided the Republican and Democrat parties even more than before. The reason behind the national disputes which broke out as a result of Cohen's testimony is his known background with covering up lies, or even blatantly lying to Congress, as he has admitted to doing before. Because Cohen is a convicted liar who will serve 3 years in prison, starting in the beginning of May, some believe he is an unreliable witness. Others believe this makes him someone who now understands the consequences of lying.
 In Cohen's congressional testimony, which lasted an entire seven hours through continuous questioning, was a detailed history of all that he concealed for President Trump. These concealments include, but are not limited to, hush money provided by Cohen to Stormy Daniels, a pornographic film star who had once an affair with Trump, knowledge over business deals that Trump made in Russia after stating he had not, and lies made to reporters who asked about stolen democratic emails. When asked about his reasoning for the decade of deceit he succumbed to, Cohen exclaimed that he ignored his own conscience to get closer to this extremely influential person of power. He further claimed that being around President Trump was intoxicating, a factor which led him to do things he knew were wrong and now bitterly regrets.
 Cohen's testimony also included documents, such as checks from Trump himself, to prove that the accusations he made were true. This evidence serves as a major turn in Cohen's ideals, who stated just under two years ago that he would take a bullet for his boss. Now, he claims that Trump is a racist, cheat, and conman.