The royal baby has arrived!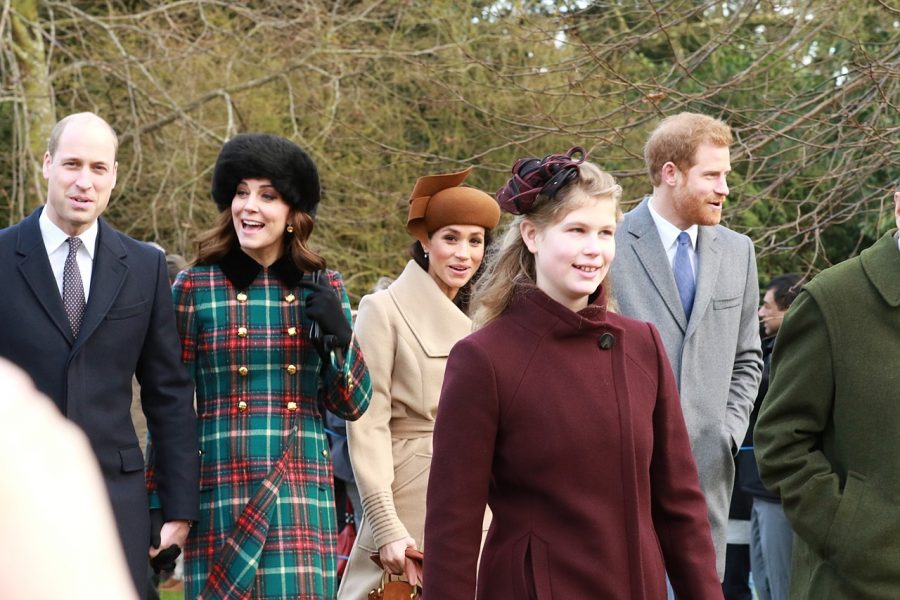 This past Monday, May 6, unconventional newlyweds of one year, Meghan Markle and Prince Harry welcomed their first child into the world. The announcement of this once-actor turned royal family member's engagement to Prince Harry, the son of Princess Diana, came as as shock as did their wedding and marriage which has continued to go against many royal traditions.
  The news of their child's arrival came via Instagram, an unusual method of communication for a family of such high status. Although unusual for royal families who live in palaces, this method is common in families with a smaller following. The declaration was celebrated amongst the world, but even more so by Prince Harry himself. While pronouncing the birth of his son in a press conference, Harry was videoed bouncing on the balls of his feet and being hardly able to contain a grin. He exclaimed that the birth of his first child was the most amazing experience that he could have ever possibly imagined and that he was in awe of what women were able to do. The Duke of Sussex further revealed that both his baby and his wife Meghan, the Duchess of Sussex, were doing well. The couple claimed to be overjoyed and over the moon, while also expressing their thanks for the public's outpouring of love and support.
  The masses were not excited solely because of the newborn boy's high status. Despite being seventh in line for the British throne, Meghan and Harry's son is representative of a changing time. He will be the first multiracial baby in the British monarchy's recent history. Nonetheless, the child is also of American descent combined with his father's British heritage. He will likely face criticism as his biracial mother has. However, it is sure that the boy, whose name has not yet been revealed, will grow up with much adoration. Weighing in at seven pounds and three ounces, and being born at 5:26 in the morning, the newborn will be awed upon with admiration as he makes his first appearance in the coming days. He will forever be celebrated as a symbol of a modernizing world. Congratulations on the birth of a healthy baby boy, Meghan and Harry!