TV shows to binge-watch over break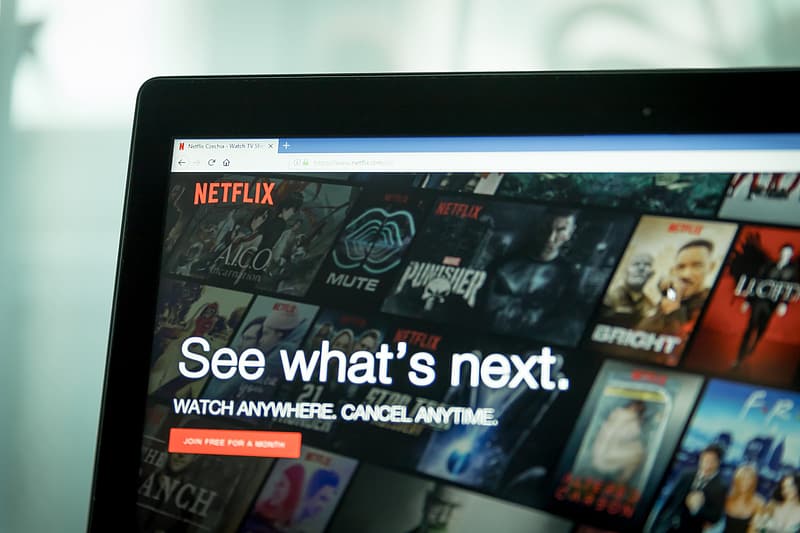 While many students did not imagine spending their Spring Break at home, it is important to stay entertained to make the most out of the break. One of the best ways to do this in the comfort of your own home is to spend time catching up on all the latest TV shows and movies on your favorite streaming services. Keep reading for some suggestions that will keep you from getting bored.
  Netflix recently released dozens of shows and movies that can be binge-watched in a few days. Love is Blind is a new reality show where single couples match up and try to find love while never being able to see each other face to face. This modern dating show follows the idea that appearance is the least important thing in a relationship and focuses on the idea of falling in love through emotion and personality. This show is great for fans of shows such as The Bachelor and Love Island. Releasing its newest season last week, On My Block is a coming-of-age teen drama following high schoolers in Los Angeles as they try to find themselves and keep their friendship strong. Being four seasons long, this show requires more of a time commitment, but it is worth it to see its unique and relatable characters grow up. If you do not have time to sit down and watch a TV show, a great new movie is All the Bright Places. This tear-jerker follows teenagers Violet and Theodore, who are coping with traumatic losses from their past. The two find happiness in each other and become friends. Some other recommendations are The 100, Greys Anatomy, October Faction, and The Umbrella Academy. 
  For those who are sick of watching Netflix, Amazon Prime Video has some great options. Psych is great for those who are interested in psychology, or just interested in a good comedy show. Protagonist Shawn Spencer uses his excellent observation skills in everyday life, as which he was taught by his dad to "read people." Shawn gets mixed up in a crime, which is his start in helping the police to solve crimes. He uses these skills to convince the police and his friends that he is psychic. Senior Jesse Crossland said, "I recommend Psych because it is my favorite show at the moment, and it is very good. It is funny and really different than other crime shows I have seen." Another great show on Prime is True Blood because of its supernatural elements that are more suitable for older audiences rather than the "cheesy" vampire shows for teens. Small-town girl Sookie Stackhouse uses her power to read minds while falling in love with a mysterious vampire. For those who have Hulu, The Act is an entertaining mystery based on the true-life story of Gypsy Rose Blanchard and her overprotective mom who forces her to pretend she is sick. In order to rebel, Gypsy kills her mom, allowing for one of the most shocking true-life stories to date. Additionally, this show is only one season long so it is a great show to binge. Other great shows on Hulu include You're the Worst, Looking for Alaska, and National Treasure. If you are in the mood for a movie try watching Crime and Punishment or Becoming Bond.
  Watching some of these shows is a great way to stay entertained. For those who want to make their binge-watching even better, try using the Netflix Party app and watch shows as a group. Also, binge-watching is a great social distancing option that will keep you from getting bored.
About the Writer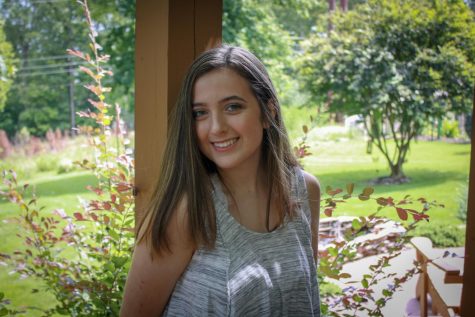 Summer Anderson, Entertainment Editor
Hi, Cat Talk readers! My name is Summer Anderson, and I'm a senior at Millbrook High School. This is my third year on the Cat Talk staff. I have loved...