Sport of the Month: Men's Golf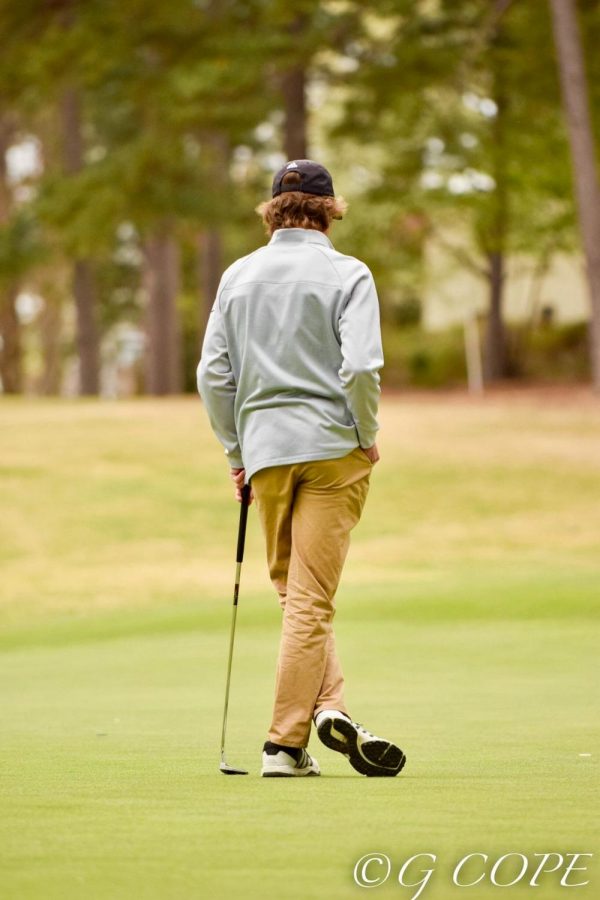 The Millbrook men's golf team is one that students are often surprised to hear about. It is one of the few sports that, when mentioned, even Maniacs reply with, "we have a golf team?" Although the nine men on this team are very different, they all started the season with one goal, which senior player Luke Nelson expressed was to "make States as a team and be able to take everyone." His coach, Chris East, believed fully that with the strong determination each member showed at the beginning of the season, their team had the ability to make it all the way. Although it is now known that all sports seasons have come to a close, the golf team is still deserving of a shout-out for all of their hard work and dedication to their craft. 
  Golf is a sport that practices off campus, and thus, has a bit of an altered way of doing things throughout the season. Unlike typical high school sports that only play against one other high school opponent at every game, the golf team competes against all six other conference opponents during each match. There are typically seven of these regular-season matches while playing within the Cap-Seven. Afterward, if the team qualifies, they have the chance to move on to Regionals and States. In regards to Millbrook's competition, according to Coach East, "Broughton, Gibbons, and Leesville are usually good, but if we have the opportunity to play, and to play well, we should be able to compete with them." With soon-to-be college commit Luke Nelson leading the team as the most experienced player and a highly seasoned coach, the younger men on the team were in good hands prior to school cancellations. 
  In a normal season, scoring works mainly through comparison. At each match, six of the nine men on the MHS team play. The best four scores are used to determine which school will come out on top. While the season had just begun prior to social distancing, the men had already shown promise. Coach East, when asked about the team atmosphere, replied, "The kids really like each other, and they're very helpful with each other when working on their game and how they're playing. It's nice to see as a coach!" With a team-oriented focus and the high level of talent that the men's golf team possessed, they were a group with the potential to reach their goals. Good luck to the men's golf team in the future! Millbrook is rooting for you even through COVID-19! 
About the Contributor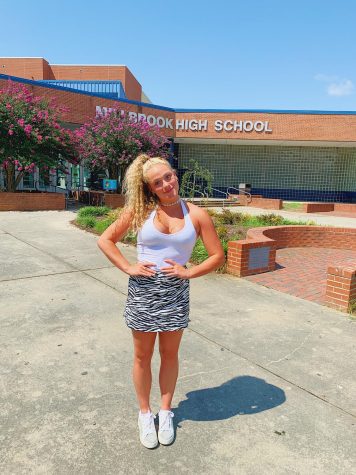 Janie Inscore, Editor-in-Chief
Hey there, Cat Talk fan! My name is Janie Inscore, and I am thrilled to be entering my third year on the newspaper staff. Except this time, I'll be serving...