NCHSAA releases new rules for high school sports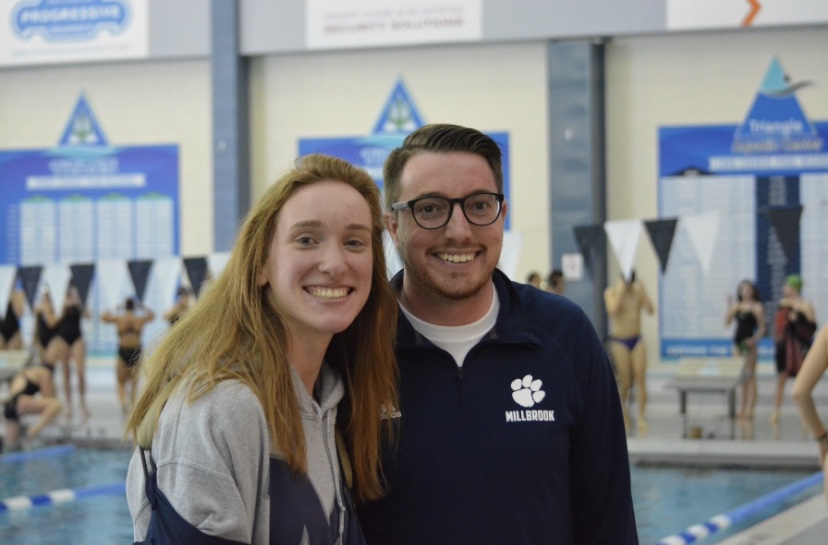 This past Tuesday, September 8, was a day full of both relief and anger, depending upon one's point of view.  Just yesterday, the North Carolina High School Athletic Association released a number of details regarding the 2020-2021 high school sports seasons that, up to this point, have been halted by the Coronavirus. In August, little was known on the specifics of how, or if, teams would be allowed to compete at all. With the new information, high schools in NC are now guaranteed to have some semblance of a season, but with many limitations and precautions. Senior swimmer Alayna Carlson expressed her emotions on the news, saying, "I am beyond grateful that NCHSAA is giving us the opportunity to be able to have a high school swim season. However, the article that has come out about doing virtual swim meets saddens me because not everyone will have same the opportunity to swim. The atmosphere of a high school swim meet is the best thing you can experience, and taking that away will just not bring the same fun that it has before."
  Alayna's sport is one of the many that will have to settle into a new normal, as the Millbrook swim team will have the option to compete in virtual meets or to send just a few members of their team to in-person meets. These orders are in place to comply with social distancing efforts. Tennis, track and field, cross country, wrestling, and golf are also among the sports teams that will have to cut their number of athletes down in order to meet the restrictions for meets and competitions. Along with these unwelcome requirements, conference and playoff qualification spots have been lowered significantly. Football, a sport that typically brings sixty-four total teams to the state playoffs, will now only be allowed two sixteen team brackets. This reduction cuts the normal field of contenders in half. Nearly all sports will see this change to just thirty-two teams making it to states, with the goal being to minimize the risks of contracting the virus through high school play. In the NCHSAA news release, it was also reported that there will be a limit of fourteen games or competitions during the regular season, which is a step up from the original ten game limit. The one exception to this rule is football, the only sport that will play just seven regular season games.
  Furthermore, it was revealed last week by Governor Roy Cooper that North Carolina would be permitted to move into Phase 2.5, which allows for larger gatherings than the previous guidelines. While Phase 2 only allowed ten people for indoor gatherings and twenty-five people for outdoor gatherings, Phase 2.5 will permit a maximum of twenty-five people for indoor workouts and fifty people for outdoor workouts. This is good news for teams who will begin workouts soon, and for those that may be starting their seasons as soon as November. Overall, the NCHSAA details release was welcomed by the masses, as no one had any true answers regarding whether they would be allowed to play until yesterday. However, high school athletes throughout North Carolina will definitely be missing their normal seasons.
About the Writer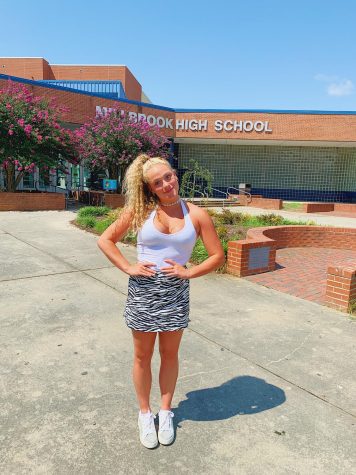 Janie Inscore, Editor-in-Chief
Hey there, Cat Talk fan! My name is Janie Inscore, and I am thrilled to be entering my third year on the newspaper staff. Except this time, I'll be serving...