Catastrophic Crime: Rey Rivera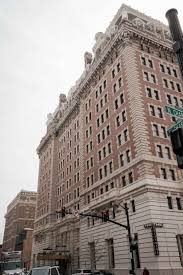 Rey Rivera suddenly disappearing came as a surprise to all.  Growing up, Rey Rivera was always a family oriented guy. He never had any mental health issues, no prior drug usage, and was overall a good guy. Months after Rey married his wife, Allison, they moved out to Baltimore where Rey's friend, Porter, helped Rey secure a writing job in finance. Rey and Allison did not know anyone there besides Porter, but they quickly made friends. Two years later, on May 16, 2006, Allison went on a business trip. Around 6:30pm, she finished her day, so she called Rey.  There was no response, which was odd for him. At the time the couple had a house guest, Claudia, staying with them who was a colleague of Allison's, so she reached out to her. told Allison she heard Rey receive a call and immediately leave. The next morning, Allison called at 5:30am and Rey still had yet to return, so Allison came home. 
  As stated by Allison, Rey was not the kind of guy to disappear, which made everything more confusing. While in the town he worked in, Allison and the investigators discovered Rey's car in a parking lot behind a building on St. Paul Street with a ticket from six days prior. On May 24, 2006, in a hotel nearby, they discovered a hole in a conference room ceiling. The only way to see this hole was to be at the top of the hotel, which had fourteen floors. Rey's body was soon discovered and with that, they discovered that he had fallen through metal. His right leg had two different breaks.. Rey was also in flip flops; only one of which was broken. In addition to this his phone and glasses had no scratches or cracks. Soon after this discovery many people started coming up with theories. 
  The first theory was that he jumped from the roof. This theory was not very believable as the hole was forty five feet away from the edge of the roof, and since Rey was in flip flops, it seemed nearly impossible for him to make that jump even with a running start. Another theory was that he jumped off the top of the parking garage, which seemed to make more sense as that distance was only twenty feet. The third theory was that Rey jumped off the ledge of the eleventh floor. In order to do so though, Rey would need access through someone's room. Everyone in the hotel stated that they did not see anything and all the cameras were down. His autopsy showed no sign of struggle, no stab wounds and no gunshots. However, they found a suicide note taped to Rey's computer, but it led to no clues.
  In regards to the phone call made to Rey on the night of his disappearance, it had been traced back to his office, and no one was able to find out where the call came from. It may seem like that could have been a clue, but no one in Rey's office was allowed to talk to any reporters. On top of that, Porter Stansberry, Rey's supposed friend, refused to speak on this case. As time went on, the investigators slowly started losing their interest with this case, as they just ruled it a suicide. Junior Karys Chandler said, "With all the silence, it seems like it was Porter who killed him or might know more information and is not telling anyone."  For more information on Rey Rivera and his disappearance, watch episode one of Unsolved Mysteries on Netflix.
About the Writer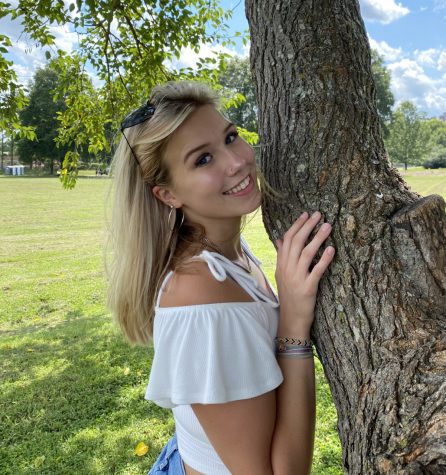 Avery Sannipoli, Staff Reporter
Hi, everyone! My name is Avery Sannipoli, and I am a senior this year. This is my first year on staff, and I am super excited to see what the year holds!...