Top movies coming out in 2016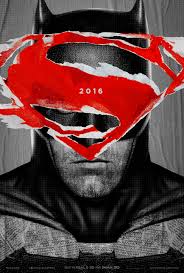 Hang on for a minute...we're trying to find some more stories you might like.
The new year comes with resolutions and the anticipation of up and coming films. This year promises a little something for all types of movie lovers! There are sequels and live action shows set to come out, including  X-men: Apocalypse and Captain America Civil War. This years top movies start with Deadpool, premiering on February 26. Deadpool is about a mercenary named Wade Wilson who is gifted with accelerated healing powers and takes on the alter ego of Deadpool. Deadpool, played by Ryan Reynolds, hunts down the man who nearly destroyed his life. Deadpool is sure to bring a lot of laughs which is not something the next few movies will be doing. Next month you can expect many fans to be excited about Batman Vs. Superman. One of the most talked about films coming out this year, Batman Vs. Superman is coming out March 25. This movie shows Batman (played by Ben Affleck) going on a personal quest against Superman (played by Henry Cavill). Which one will win? Find out for yourself this March.
The next big cluster of movies come starts in April and spills over into May. Starting with a blast from the past is Jungle Book. Jungle Book is being made into a live action version like both Cinderella (2015) and Maleficent (2014). In Jungle Book we meet a young boy named Mowgli (Neel Sethi) who was raised by wolves and who leaves his jungle home to go on a journey of self discovery. The movie looks like it is going to be great! The same can be said for the May releases. May starts out with Captain America: Civil War, premiering on May 6. This movies starts with political interference between the Avengers, which leads to a feud between Captain America (Chris Evans) and Iron Man (Robert Downey, Jr.) which throws the Avengers into turmoil. This movie is one of the most talked about, but a huge competitor has its premier the same month. X-Men: Apocalypse comes out May 27, with a new villain named Apocalypse (Oscar Isaac). Apocalypse was the first and most powerful mutant who was awakened after thousands of years. He recruits Magneto (Michael Fassbender) and other mutants to create a new world order. The fate of the world depends on the X-Men to save the human race. Can they do it? Check it out in May this year.
The next most talked about movies come out in June and July. Finding Dory starts off this summer as a throwback to the past. The sequel of Finding Nemo stars Dory, a forgetful fish who finally remembers something and must go on a search to find her family. Dory, Nemo, and Marlin go on their greatest adventure yet in a movie audiences of all ages cannot wait to see. Finally, we end with Star Trek Beyond, the newest movie in the Star Trek movies. Our favorite characters from the Star Trek franchise, including Captain Kirk, (played by Chris Pine) and Spock (played by Zachary Quinto), have been stranded on a hostile planet. The whole Enterprise crew faces a new alien threat all alone. Will they survive to tell the story? Find out July 22. These movies and more can all be found in theaters everywhere this year!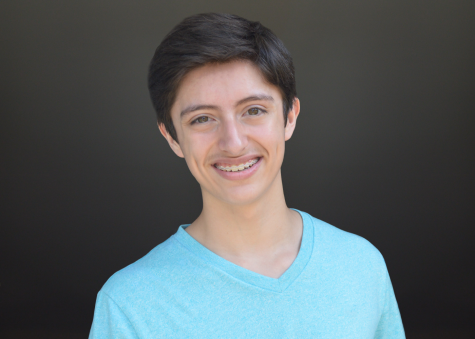 Logan Powers, Design Editor
Hey, my name is Logan Powers! I am (finally) a senior at Millbrook High School who has been participating in the Digital Media Career Academy all four...