Astonishing April Movies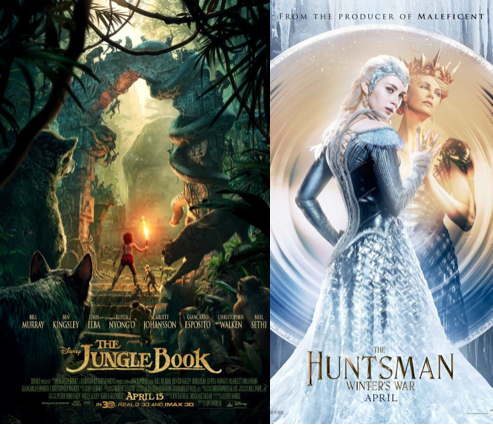 Hang on for a minute...we're trying to find some more stories you might like.
 Spring has sprung here in the month of April, and in the spirit of rainy spring days, people everywhere are getting ready for the movies. In case you missed the first part of the month, there have already been some steller movie premieres. One was The Boss(R), a comedy starring Melissa McCarthy. In her new movie McCarthy plays a wealthy mogul, Michelle, who always comes out on top, until she gets busted for insider trading and is sent to federal prison. After her time on the inside, Michelle comes out broke, but her old assistant Claire (Kristen Bell) takes her in and together they help each other create a new business plan involving the Girl Scouts. Together they make a Girl Scout cookie business empire that Michelle uses to get her wealth back. This amazing comedy has many different twists and turns and is bound to pack on some surprises with a legendary cast including Peter Dinklage, Kathy Bates, and Margo Martindale. You can still catch The Boss in theaters everywhere.
 Later in April, The Jungle Book (PG) premieres in theaters as one of the most anticipated movies of the month. In this live action remake of the beloved Disney classic, we meet Mowgli (Neel Sethi), a young boy who was raised by wolves in the jungle. Like the original movie, Mowgli goes on adventures with a free spirited bear named Baloo (voiced by Bill Murray), and a wise panther named Bagheera (voiced by Ben kingsley) all over the jungle. Along his journey Mowgli learns many lessons as he meets a wide variety of animals including a slithering python and a smooth-talking ape. With a wide variety of voice actors, including Scarlett Johansson, Idris Elba, and Christopher Walken, this movie is sure to be a hit all around. You can be taken on this wild ride on April 15 in theaters everywhere.
 To end off this month in style, the last movie to premiere is The Huntsman: Winter's War. This movie follows Freya (Emily Blunt), a queen with the power to freeze her enemies in ice. When she hears that her sister, Ravenna (Charlize Theron) was killed, she takes her magic mirror and resurrects her. No one can stop the two sisters until Eric (Chris Hemsworth) comes and fights to save the land from destruction by the hands of the evil queens. Throughout the movie there are romantic moments as well as action packed thrills. You can see this movie in theaters starting on April 22. Overall, this month is looking to be a blast with both action, comedy, and thrills! Make sure to check out these movies this month; you will not be sorry.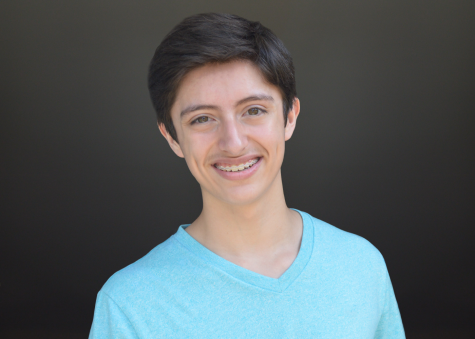 Logan Powers, Design Editor
Hey, my name is Logan Powers! I am (finally) a senior at Millbrook High School who has been participating in the Digital Media Career Academy all four...