Critic's Corner
Gonza Tacos y Tequila: tacos, tequila, and everything in between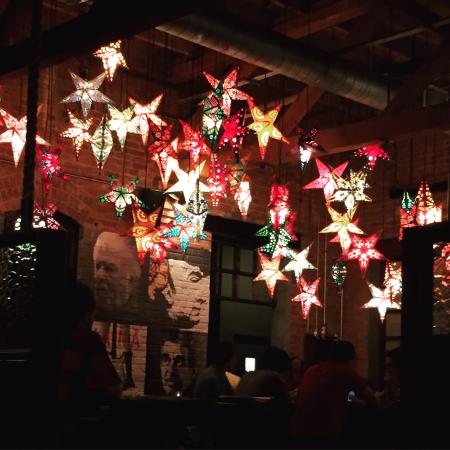 Just two years ago, Gonza Tacos y Tequila, the friendly Colombian-Mexican restaurant, had only two locations in the Triangle. Today, Gonza Tacos Y Tequila's popularity has landed them five convenient locations in North Raleigh, Downtown Raleigh, Wake Forest, Durham, with a Cary location on its way.
Gonza Tacos Y Tequila would not be an authentic Colombian restaurant without their signature Enchiladas Con Mole and Chilaquiles. Where the Mexican influence comes in is an enchilada dish appropriately named "The Mexican Flag," consisting of steak, chicken, and bean enchiladas covered in Mexican cream sauce, chipotle sauce, and habanero sauce to depict the Mexican flag. My favorite element of the menu is the wide variety of tacos Gonza has to offer, each one served in quasi-soft flour tortillas. While I typically opt for the grilled chicken tacos, sophomore Emily Peek prefers for the pastor tacos: "It's a combination of shredded pork, onion, pineapple, cilantro, and salsa. I get it every time, and I've never been disappointed." Vegetarian customers also have the option of opting for a grilled veggie taco.
The hallmark of a Gonza Tacos Y Tequila location is the array of star lights that enliven every room. Children, especially, appreciate the bobble-head pagers depicting different superheros that are given to guests if they encounter a wait. The Columbian-Mexican influence on the menu is translated into the decor through series of bold paintings of prominent Latin American figures, such as Frida Kahlo, as well as artwork capturing the liveliness of Dia de los Muertos.
Gonza Tacos Y Tequila is constantly praised online for their outstanding service. The waiters are outgoing, eager to help, and accommodating to customers with unique dietary needs. Customers at the North Raleigh location may even meet the owners, Gonza and Carlos, who can be seen walking around greeting guests. You may even find yourself on the Gonza Tacos Y Tequila Facebook page where Gonza, himself, posts photos of happy customers.
From tacos to tequila and everything in between, dining at Gonza Tacos Y Tequila is sure to be an exciting experience. Visit one of Gonza's five locations for lunch from 11:30-2:00 Tuesday-Friday or for dinner 5:00-9:00 Tuesday-Sunday; however, Gonza is closed on Mondays. See www.gonzatacosytequila.com for a full menu and reservations information.
About the Writer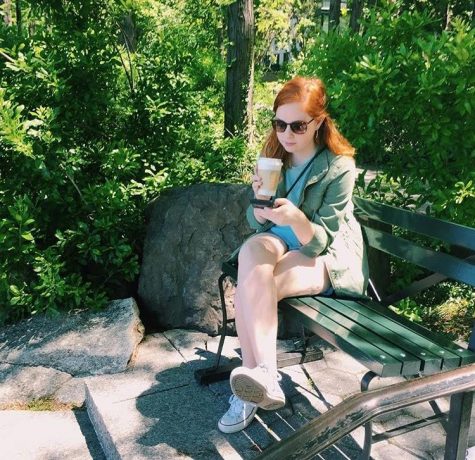 Emily Ficker, Section Editor
Cat Talk reader:

thank you for checking out my profile. To tell you a little bit about myself, I am a second-year Newspaper student as well as the...