F.D.A. approves blood test to identify concussions
Hang on for a minute...we're trying to find some more stories you might like.
 Concussions are among the top ten most common sports injuries in the U.S. Depending on its severity, a blow to the head can cause an athlete to sit out an entire season of their sport. Previously, concussions were relatively difficult to diagnose, as different symptoms can occur at different times. Now, diagnosis is possible with a single blood test.
 On Wednesday, February 14, the Food and Drug Administration announced the approval of a new test for brain damage, including concussions, called the Banyan Brain Trauma Indicator. The FDA also has said that this test has been accurate in proving the presence of brain damage 97.5 percent of the time, and 99.6 percent of the time for those who did not have brain injuries. The test measures levels of the proteins UCH-L1 and GFAP that are released into the bloodstream from the brain; these proteins are what cause concussions.
 The F.D.A. predicts that the need for computed tomography scans, a type of X-ray that identifies brain damage, will be dismissed for at least a third of those with potential brain injuries. This is a positive change for many people who dislike the harmful radiation and high prices that come with CT scans. In the near future, the speed and accuracy of the Banyan Brain Trauma Indicator may lead to its widespread use.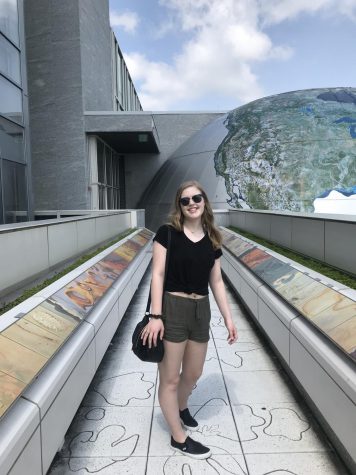 Sydney Smith, News Editor
Hey, I'm Sydney! I'm a junior here at Millbrook, and this is my second year on the Cat Talk staff. Aside from newspaper, I'm committed to volunteer work...