Louisville men's basketball gets stripped of title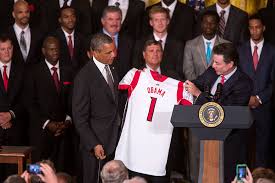 Hang on for a minute...we're trying to find some more stories you might like.
The Louisville men's basketball team was stripped of its 2013 National Title and 2012 Final Four appearance. This marks the first time that a Division 1 program will be forced to vacate a National Title since the beginning of the Final Four era in 1939. This followed an appeal from the university to the NCAA that was denied in the end.
 The investigation followed allegations about former Louisville staff members arranging strippers to entertain players and recruits during parties at on campus dormitories between 2011 and 2015. The university is being forced to vacate all of their wins and around $600,000 accumulated in the time period. They had 123 total wins and 15 tournament wins, which is the second most in Division 1 basketball in the time.
 Along with this, the university's Hall-of-Fame head coach Rick Pitino was fired and stripped of his victories on his record. This has tarnished the team's historic past, and as a result the team looks to be heading down a dark path. After losing scholarships and recruiting appeal, the team has struggled on the court this season.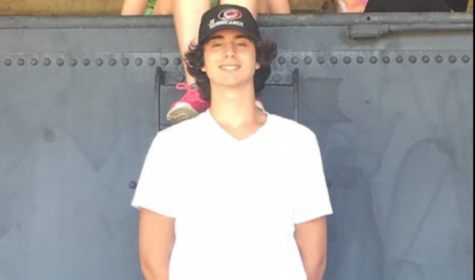 Robbie Cicciari, Co Editor-in-Chief
Hi, I'm Robbie Cicciari, and I am a third year member of the newspaper staff! I'm 17 years old and a senior here at Millbrook. I write sports articles...