The death of Linda Brown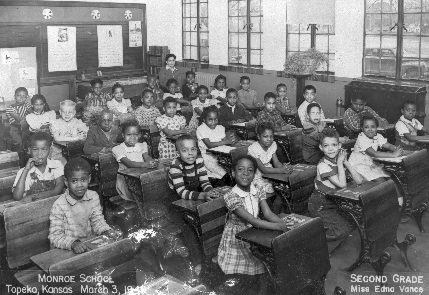 Hang on for a minute...we're trying to find some more stories you might like.
 Linda Brown died on Sunday at the age of 76 in Topeka, Kansas, where she has lived for most of her life. Brown is well known for her involvement in the 1954 Supreme Court case, Brown vs. Topeka Board of Education. Due to racial segregation, Linda Brown had to walk several miles to get to school every morning. Her father fought against the board of education claiming that school segregation was unlawful. It was found that the segregation of schools went against the fourteenth amendment which states that no citizen can be denied equal protection under the law. In 1954, the court ruled that separate educational facilities are inherently unequal.
 In 1950, when Brown was in third grade, the NAACP asked her father and other families to attempt to enroll their children in an all white school. The NAACP had hoped that the fourteen families that they asked would be denied entry into these schools so that they could file a lawsuit. Four years later, the plaintiff won the Supreme Court Case, and schools were no longer segregated due to the fact that separating schools by color negatively affected an African American child's schooling.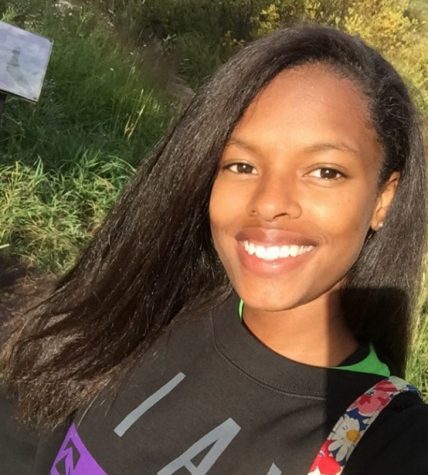 London Gardner, Photography/Ads Editor
Hey everyone! My name is London, and I am a second year staff member. I joined newspaper because I like writing, and I thought it would be fun to share...