Game Developers Conference enhances gaming
Hang on for a minute...we're trying to find some more stories you might like.
From March 19 to the 23, the Game Developers Conference took place in San Francisco which allowed for a meeting between major game developers to enhance gaming for all. The event is the single largest major developer conference in the world. Some of the participating developers this year included Google, Intel, Amazon Lumberyard, Nvidia, Oculus, Sony, and Unreal Engine. All of these companies have greatly progressed to become big influences in the gaming world through the help of conferences such as these. Ideas are tossed around the table and knowledge is obtained through intellectual conversation between ambassadors. Senior David Rosado said, "As a gamer myself, I know that this conference is very important to have each year in order to keep video games improving."
 Some indie games were introduced that had amazing designs and appeared to be incredibly fun to play, such as Children of Morta, Black Future 88, and Guacamelee! 2. The Oculus Go, a $200 wireless headset which allows for virtual reality on the go, was also examined at the conference, and is expected to launch in May. The Siren by Epic Games was demoed at the conference which is a digital human that mimics the actions of the user. It will be available to interested parties soon and will be useful in advertising, film, gaming, and a variety of other things. There were also a multitude of speakers at this conference, including the Senior Producer of Ubisoft, Nouredine Abboud, and the Product Manager of Google, Jumana Al Hashal.
 One of the main points of the conference included design, which allowed developers to learn methods to create realistic physics with advanced interactions between characters within the virtual worlds. Another main topic was programming, which helped developers learn the latest programming techniques and styles within the gaming universe. Helpful tips of business marketing and team management were lobbied around the meeting room, which developers were able to utilize to their advantages.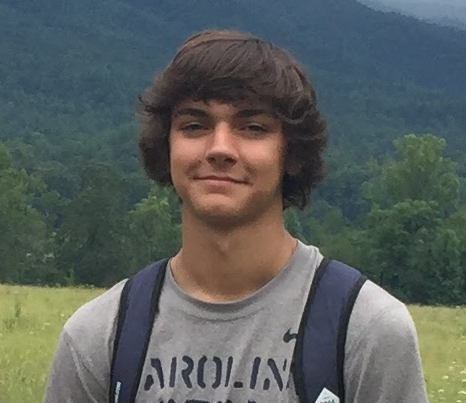 Alex McCloskey, Entertainment Editor
I am Alex McCloskey and I attend Millbrook High School as a senior. I am seventeen years old and I like camping and hiking. I enjoy making and watching...