Researchers can send Alexa and Siri secret commands
Hang on for a minute...we're trying to find some more stories you might like.
  Artificial intelligence is increasingly evolving by the day, and now recent studies have proven that new technologies, primarily Amazon Echo's Alexa and Apple's Siri, can receive and obey commands sent from researchers using sounds undetectable to the human ear. Analysts can initiate the artificial intelligence systems inside everyday technological devices, like smartphones and laptops, and make them perform actions such as opening a website or sending a text message. However, if the wrong person were to obtain such control, crime would be made easier through the manipulation of technology.
 The most recent news on the development of this project explains that researchers can inlay commands in music. This means that Alexa and Siri can pick up on instructions in a song, while all a human can hear are instruments and vocals. Several companies, including both Apple and Amazon, have ensured security and user-friendliness with their products. With today's broadening complexity of technology, users will see how the expansion of artificial intelligence on the rise may affect people around the globe.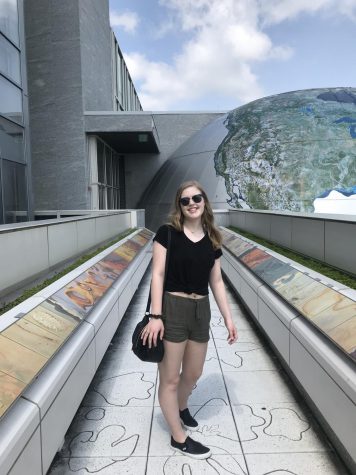 Sydney Smith, News Editor
Hey, I'm Sydney! I'm a junior here at Millbrook, and this is my second year on the Cat Talk staff. Aside from newspaper, I'm committed to volunteer work...