The vast history behind Mother's Day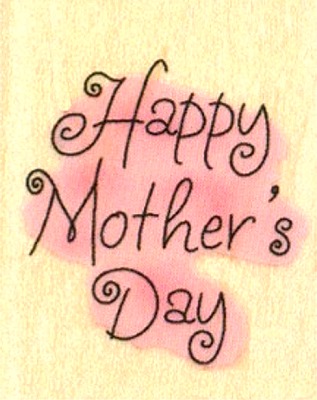 Hang on for a minute...we're trying to find some more stories you might like.
 Anna Jarvis created the American Mother's Day we know of today in 1908. Though, saying that she came up with the entire concept would be false. The celebrations of mothers can be traced all the way back to the ancient Greeks and Romans. They held festivals in honor of the mother goddesses Rhea and Cybele.
   In America, Mother's Day dates back to as early as the 19th century when Ann Reeves Jarvis of West Virginia helped to start Mother's Day Work Clubs which taught mothers how to properly care for their children. In 1868, she put together the Mothers' Friendship Day in order to promote the reunion of the country between Confederate and Union soldiers. In 1873, Julia Ward Howe threw a Mother's Peace Day to be celebrated every June 2. Jarvis wanted Mother's Day to be a way in which to honor the sacrifices mothers made for their children.
 The most recent Mother's Day-related celebration that entailed a gathering on every fourth Sunday in Lent is known as Mothering Sunday celebrated primarily in the United Kingdom. Everyone would go to the main church in their area for a special service. Over time, Mothering Sunday became more of a holiday which involved children bringing their mothers flowers and tokens of appreciation. It eventually merged with the American Mother's Day in the 1930s and 40s after losing popularity. In 1914, President Woodrow Wilson declared that Mother's Day be celebrated on the second Sunday in May.
 Other Mother's Day founders include Juliet Calhoun Blakely, who was a temperance activist who inspired a local Mother's Day in Albion, Michigan, in the 1870s. Mary Towles Sasseen and Frank Hering were both working to organize a Mother's' Day in the nineteenth and early twentieth centuries. Hering is known as "the father of Mother's Day" to many.
 While Mother's Day is celebrated in plenty of places around the world, the specific celebrations depend on the culture of the place where it is being celebrated. Mother's Day is a perfect way to celebrate the person who cares the most about you in the entire world!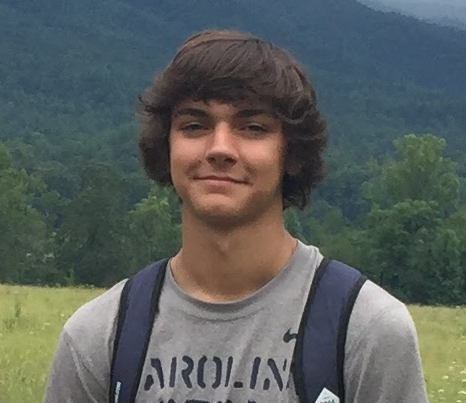 Alex McCloskey, Entertainment Editor
I am Alex McCloskey and I attend Millbrook High School as a senior. I am seventeen years old and I like camping and hiking. I enjoy making and watching...