The fight for NC schools
Hang on for a minute...we're trying to find some more stories you might like.
 Today May 16,  over 15,000 educators have signed up to attend the March For Students and Rally For Respect in downtown Raleigh. Teachers all over the state came together to organize an event that closed over 37 school districts, including Wake County Public School System. Teachers from across the state came for a chance to march alongside their colleagues in the state capital. Teachers from Millbrook High School attended the event downtown as well.
 The March For Students began at the North Carolina Association of Educators (NCAE) building at 700 S. Salisbury Street and went toward the legislative building on W. Jones Street at 10 a.m., with speeches that began around noon. Later in the afternoon, the Rally for Respect began at 3:30 p.m. between the Museum of Natural Science and History.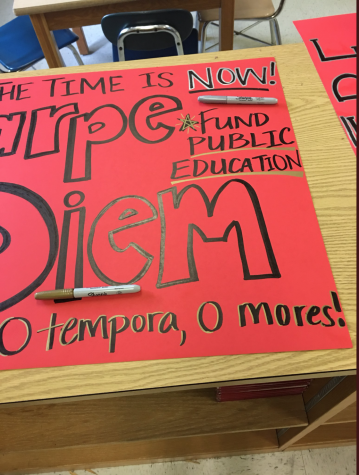 North Carolina is the sixth state to hold teacher walkouts in the past four months, joining a list including West Virginia, Oklahoma, Kentucky, Colorado, and Arizona. Currently thirty seventh in the nation for teacher pay, North Carolina has an average teacher salary being $51,214. Even though teacher pay has been at the forefront of this protest, there are multiple other
causes teachers have been fighting for. The overall goals of the NCAE have been simplified into five ideas: increase per-student spending, professional compensation plan, improve school safety (meaning more nurses and counselors), fixing the schools that need repair, and to end corporate tax cuts. When it comes to per student spending, the Tar Heel State is ranked as thirty ninth as of 2017!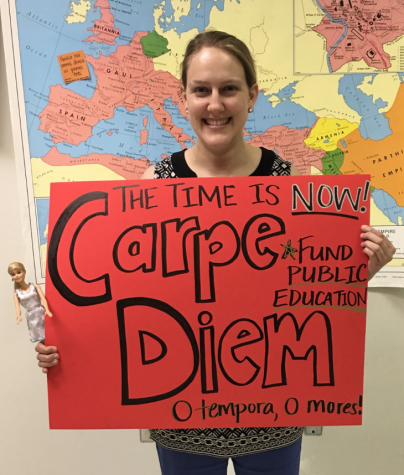 If you would like to support the March For Students and Rally for Respect, you can, send support through letters, emails, or phone calls to the the state senate, or share support on social media. Some of the NCAE hashtags include #Red4Ed, #NCAEStrong, #GetRead, and #ItsPersonal. Recruiting more members and other community support is also extremely important because with support educators can teach students that  anyone can make a change.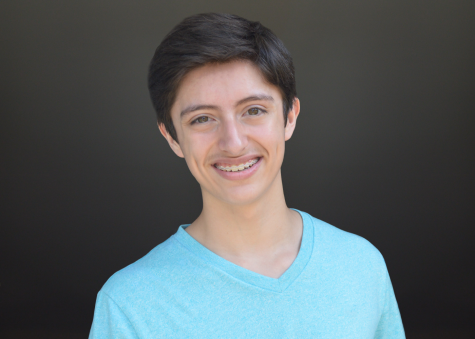 Logan Powers, Design Editor
Hey, my name is Logan Powers! I am (finally) a senior at Millbrook High School who has been participating in the Digital Media Career Academy all four...