Hitler's escape to South American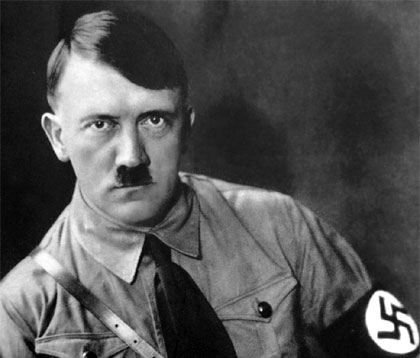 On April 30, 1945, as the Allies closed in on Berlin, Germany's infamous dictator Adolf Hitler took his own life. Hitler, aware the war was unsalvageable, made a suicide pact with his wife Eva Braun, in which they both took capsules of cyanide. On top of this, Hitler also shot himself in the head and left instructions for his SS officers to burn both of their bodies after it was done. As far as history goes, this was the end of the terror that was Adolf Hitler. But what if this was not what actually happened? What if the two burned corpses found afterwards were not really Hitler and Braun? What if Hitler actually escaped?
 The death of Adolf Hitler has long been a point of contention between historians and conspiracy theorists. Any other story besides the one told in history books is dismissed, but still conspiracists continue to put their versions out there. The most commonly accepted theory among conspiracy theorists is that Hitler and his wife escaped Berlin and somehow made their way to the coast, where they escaped to South America in a submarine and spent the rest of their days hiding in Argentina. Various pictures taken in Argentina after 1950 are used as evidence, as many believe the subject of them to be Hitler himself. Simoni Renee Guerreiro Dias wrote a novel on this theory, claiming he traveled around multiple countries in South America before settling down in Brazil, where he supposedly died peacefully at the age of 95 in 1984 under the name Adolf Leipzig. Another popular novel on the subject is Gerrard Williams and Simon Dunstan's Grey Wolf: The Escape of Adolf Hitler, published in 2011. This book details Hitler's alleged escape to Patagonia, where he and his wife Eva Braun had two daughters before he died in 1962 at age 73.
 These theories have existed since the end of WWII, due to the fact that many Nazi leaders and officials escaped to South America to avoid being held accountable for their crimes. These claims resurface again recently when the release of the JFK files in 2015 detailed an investigation led by the FBI and CIA to look into the conspiracies and search for any evidence that supported them. To many conspiracy theorists, this proved the legitimacy of their claims, especially as the investigation ended with no official denial of their ideas. "I don't believe it, based on the primary sources and eyewitness accounts from the event," said history teacher Mr. Adams, "but I see why the theory has lasted so long." What do you think? Did Hitler really die in 1945, or did he escape to South America? Is this theory the real deal?
About the Writer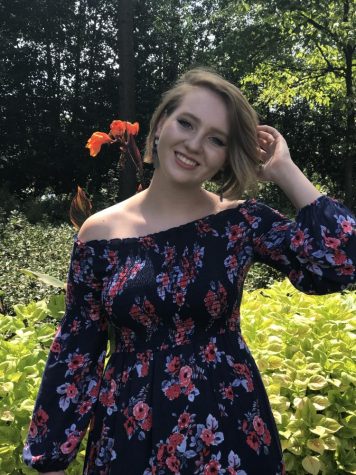 Peyton Lenderman, Features Editor
Hey Cat Talk reader! Thanks for checking out my profile. I'm Peyton Lenderman, and I'm a senior here at Millbrook High School. I'm originally from Michigan,...