Prodigy Mac Miller dead at the age of 26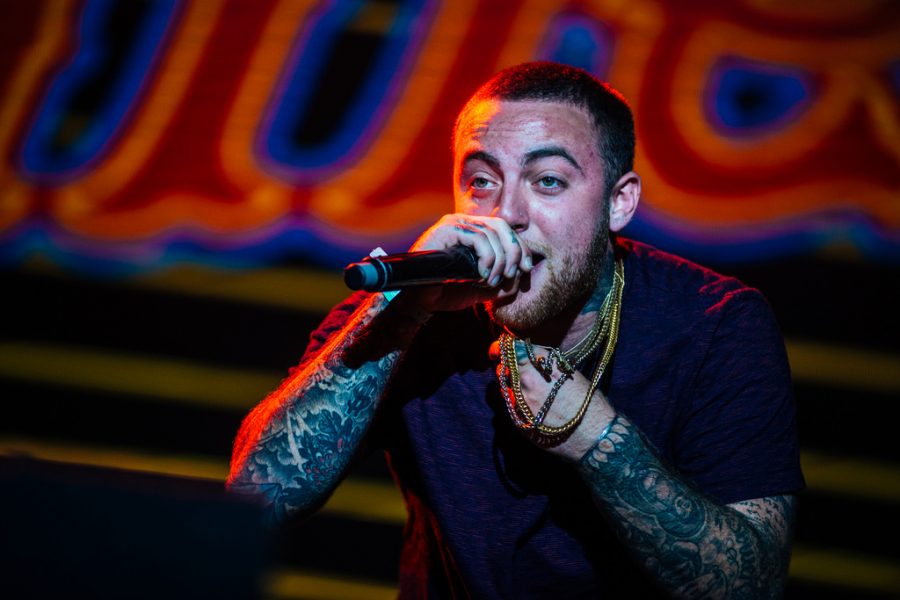 Mac Miller, born Malcolm McCormick, was found dead in his home in the San Fernando Valley in California Friday morning. Mac's cause of death is suspected to be a drug overdose; however, the autopsy is still pending. The native Pittsburgh rapper was only 26 and recently released his fifth album, Swimmng. The album hit number three on the Billboard album chart.
 Mac began his music career as a teenager, passing his mixtapes out at his high school in Pittsburgh. Mac taught himself to play piano, guitar, drums, and bass. He released his first album, titled Blue Slide Park, in 2012, and it quickly became the first independent debut album in over sixteen years to hit the top of the Billboard chart; he was only 19.
 Mac was open about his struggle with substance abuse and depression. He admitted in songs and interviews to using drugs to suppress his problems and becoming dependent on cocaine, marijuana, lean (codeine cough syrup), and promethazine. Mac got sober in 2015 for over a year but began drinking again which spiraled out over time. However, very little evidence was found to corroborate the alleged drug overdose; authorities found no drug paraphernalia but only a small amount of white powder upon searching his home on Friday. Witnesses have confirmed  Mac was out watching the Steelers game with friends the night preceding his death.
 Part of Mac's large scale fame can be accredited to his diverse style. Mac took risks and experimented with his sound, taking it to new places with each album. One of his goals being to release a ton of music to be remembered by before he died; he feared leaving behind no legacy if he died from overdose.