Yoga studio shooting leaves two victims dead in Tallahassee, Florida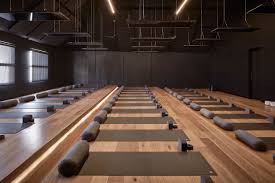 Hang on for a minute...we're trying to find some more stories you might like.
 A shooting at Hot Yoga studio in Tallahassee, Florida, led to the deaths of two people, Maura Binkley, 21, and Nancy Van Vessem, 61 on Friday evening. Shooter, Scott Paul Beirle showed odd behavior as he was seen coming in and out of the yoga studio clutching a black bag. Around 5:30 pm Bierle walked in the doorway and pulled out his gun. He loaded the gun in front of the crowd and began to fire. Seven people were wounded because of this incident. Sounds of gunshots were heard from nearby establishments and on the lower level below the studio. When police arrived after receiving the 911 call, Bierle had killed himself. In the past six years, Bierle has been arrested twice already by Florida State University Police for assault charges. A motive for the shooting has not yet been established by police. Currently, only five victims have survived their wounds; as for the other two, Van Vessem and Binkley passed away, leaving their families and friends to mourn them. Both victims had connections to Florida State University. Binkley was a student, while Van Vessem was a part of the staff at the school. Love has been sent out from the university as they too mourn these deaths.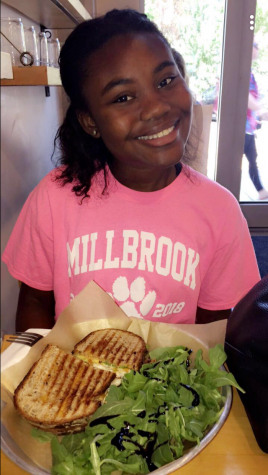 Justine Hooker, Staff Reporter
Hey y'all! I'm Justine, and I am so excited to be a part of the Cat Talk! I am a sophomore, and this is my first year on staff. At school, I am a part...