MLB announces season awards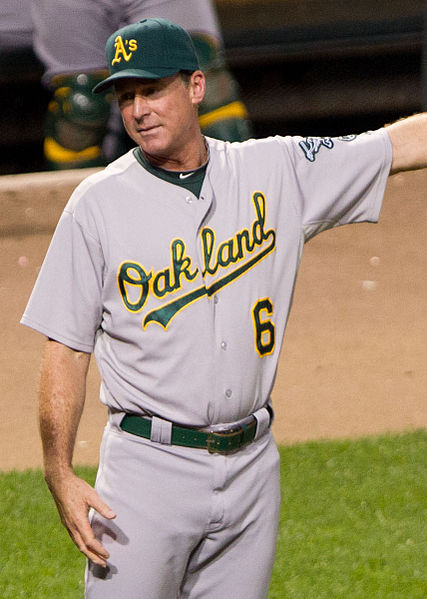 Hang on for a minute...we're trying to find some more stories you might like.
Every year Major League Baseball awards players and coaches for the outstanding job that they did the previous season.  This year they first revealed American League (AL) and National League (NL) Rookies of the Year. This award is given to the player from each league that was the top-performing athlete in their first season as part of the league. In the AL, nominees were Miguel Andujar and Gleyber Torres of the New York Yankees along with Shohei Ohtani of the Los Angeles Angels. The accolade was won by Ohtani, who was a stand out pitcher as well as hitter for his team. He received 25 first place votes compared to the other two's combined five votes to win. In the NL, Ronald Acuna Jr. of the Atlanta Braves, Juan Soto of the Washington Nationals, and Walker Buehler of the Los Angeles Dodgers were the nominees. The Braves Acuna Jr. ended up walking away with the award collecting 27 out of 30 first place votes.  
 The other accolade that has been announced by the MLB is the Manager of the Year award. This is given to the best coach or manager from each league and is awarded best on team performance and coaching decisions in general. In the AL, the nominees were Oakland bench boss Bob Melvin, Boston Skipper Alex Cora, and Tampa Bay Rays coach Kevin Cash. The results ended in what seemed to be another blow out win for Melvin as he collected 18 first place voted to Cora's seven. In the NL, however, the race was much closer between Milwaukee coach Craig Counsell, Atlanta skipper Brian Snitker and Colorado Manager Bud Black. Snitker won by a near six first place votes collecting the honor.