Harry Styles, Serena Williams, and Lady Gaga co-chair the 2019 Met Gala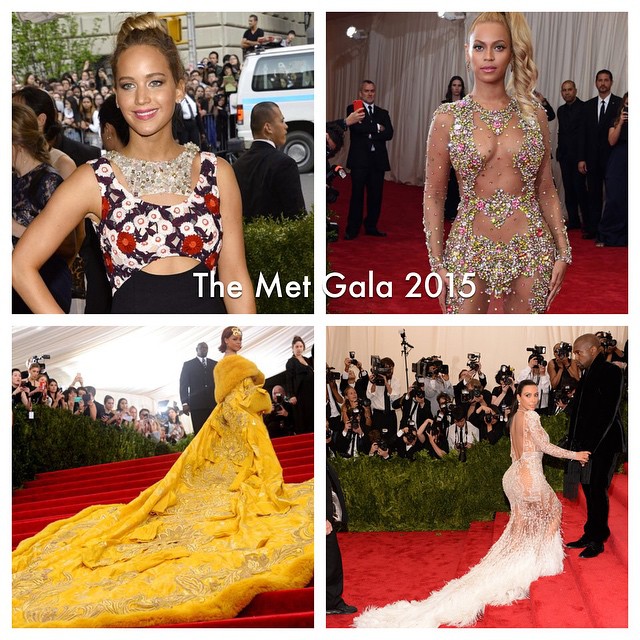 On May 6, the annual Met Gala was hosted by rockstar, actor, and Gucci campaigner Harry Styles, alongside Women's Tennis Association's number one ranked player Serena Williams, and six-time Grammy award winner Lady Gaga. The fundraising party for the Costume Institute was held in the Metropolitan Museum of Art in New York for the fortieth time since the first Monday of May in 1972. This year's theme— "Camp: Notes on Fashion"— had the most attendance in the history of what is known to many as the party of the year.
 Camp is vaguely defined as deliberate exaggeration and theatrical behavior or style. It is a curious idea to most, associated with themes like drag since it was presented in a time where oppressed and closeted homosexuals used fashion to identify with like-minded peers. On Monday, some of the most recognizable faces of the 2000s embraced the theme and its enjoyable and judgment-free nature.
 Fans anticipated celebrities like Harry Styles to make quite the exhibition Monday afternoon, especially with his impressive history of funky outfits. During his tour for his self-titled album where he debuted his number one single "Sign of the Times," Harry wore a total of sixty custom tailored Gucci suits throughout his travels during 2018. This past Monday, fans were not surprised when Styles (accompanied by Italian fashion designer Alessandro Michele) showed up dressed head-to-toe in Gucci; a sheer black jumpsuit, heeled dress shoes, stacks of rings, and green and black fingernail polish to match. He later arrived at the afterparty, where he cheered along with stars like Cher while adorned in an oversized bowtie and a dangling earring.
 Lady Gaga, accompanied by her entourage of dress holders, walked into the Metropolitan with a fuchsia dress and a train long enough to hide an entire set of stairs. She later revealed a black gown underneath with an asymmetrical sweetheart neckline, and then another dress— a hot pink column dress which she paired with a large mobile phone from the '90s. Finally, she stripped down to her sequins covered undergarments, batting her large gold eyelashes, falling right in line with the dramatic theme.
 Fellow co-chair Serena Williams embraced her sporty roots when she wore a yellow Atelier Versace gown with neon Nike sneakers, a beaded anklet to match her unexpected accessories. Her husband, Alexis Ohanian, stood by her side in a white tux with black trim as cameras captured the two walking along the rose-colored carpet. The look was for sure one that redeemed Williams from her 2011 Oscar de la Renta catastrophe that landed her on New York magazine's worst-dressed list.
 "Cardi B did that. They said camp and she brought a cabin," said senior Yanadie Kanu said in reference to the female rapper's red gown with forty-four carats of rubies aligning her chest. Other stars showed up in names ranging from Prada to Marc Jacobs, and whether they fell in line with the theme or not, it is evident that the love for fashion was felt by celebrities and onlookers alike.