Getting fit and having fun!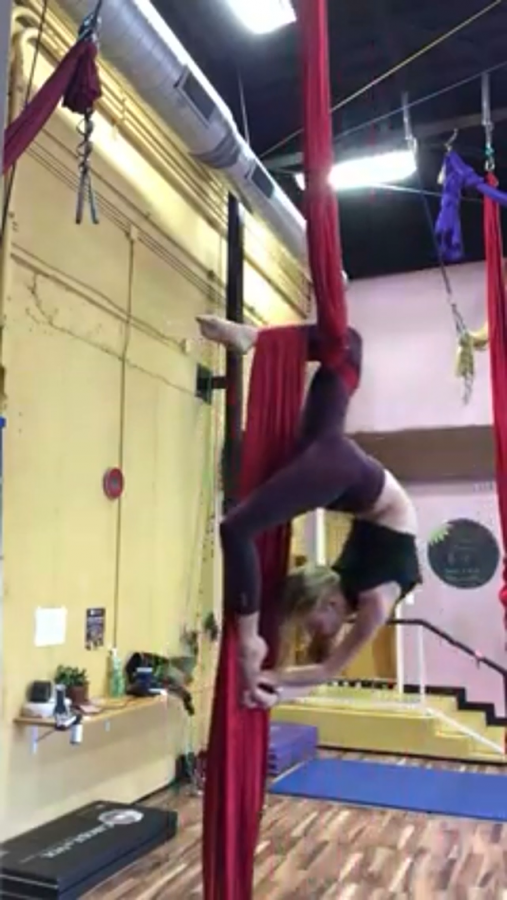 With the holiday season on its way, many Wildcats are excited to have some time off from school, spend time with their family and friends, and of course eat! Over the next month, many of us will find ourselves indulging in our favorite Thanksgiving and Christmas dishes or the many special treats gifted to us. While we may not think about it at the time of consumption, come January we will look in the mirror and soon begin to regret all of our eating habits throughout the holiday season. This will most likely result in making the dreaded journey to the gym for a stressful and tiring workout or heading out into the cold for a run. With these ideas lurking in the back of our minds, many Wildcats find themselves discouraged to workout, opting instead to stay in and watch Netflix. However, there are plenty of lesser-known and fun ways to stay in shape this holiday season that are available in the area so that you can eat all of the treats you want while still staying fit. 
  Drive around Raleigh on any given afternoon, and you are certain to find many Wildcats participating in all sorts of local fitness classes throughout the area. Lots of students enjoy taking yoga, pilates, cycling, or zumba classes with their friends after school, as it is a great way to stay in shape and catch up with your friends. Many fitness programs, such as Club Pilates or Bliss Body Yoga, offer discounts for teen memberships, providing the same courses at a lower cost along with many other benefits. If you are on a low budget this holiday season, try heading over to Lifetime Fitness to sign up for one of their many fitness classes available to teens throughout the day.
  While Millbrook is the home of many stellar athletes, lots of students find themselves lacking in the area of athleticism. However, there are many unique sports and art forms here in Raleigh to try out that some of us may not even know about. A fun and challenging way to get fit is by taking classes at Cirque De Vol. Junior Hope Gerney has been participating in aerial silk classes there for many years, and even showed off her skills at Winterfest last year. Hope encourages her classmates to participate as well; "I love silks because it is a beautiful art that makes me feel so happy. I love flying." 
  With the financial stress of the holiday season weighing heavy on many of our minds, after school fitness classes may not be in the budget right now. Fortunately, there are many free ways to stay in shape while having fun. If you are willing to brave the frigid temperatures outside, invite your friends to come along and explore all of the outdoor trails Raleigh has to offer. Whether you run, walk, bike, or hike the trails, it is a great way to chat with your friends while also getting in a good workout. If staying inside is more your speed, never fear, as there are still many ways to get fit from the comfort of your own home. Head to YouTube, and look up fitness tutorials on styles that appeal to you, chase your pets around the house, or put on your favorite songs and dance around your kitchen. With so many fun and easy ways in our local area to keep your figure this holiday season, staying fit has now been made easier than ever. So go ahead, enjoy your favorite goodies-you earned it!