Disney Plus recommendations that will leave you "starstruck"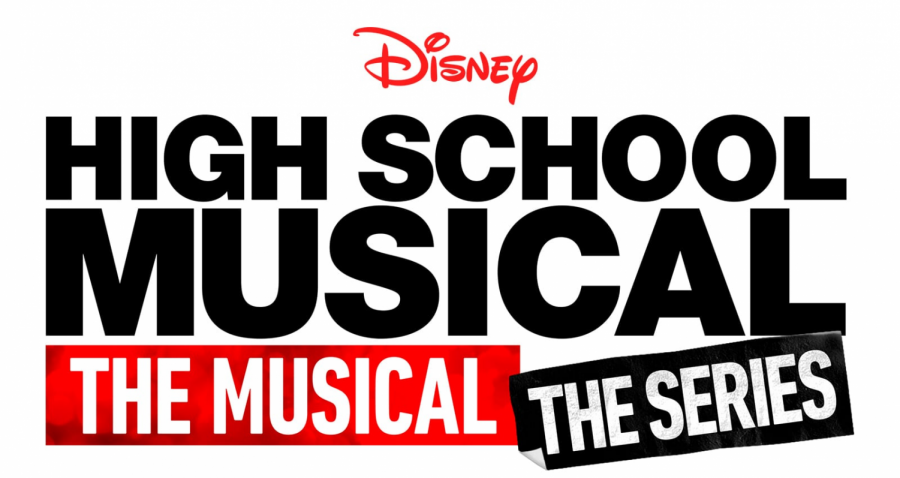 Everyone loves a good Disney movie, and now you can watch them anytime with the new streaming service Disney Plus, which was released last November. Disney movies that are currently on Netflix, Hulu, Amazon Prime, and streaming services other than Disney Plus are scheduled to be taken away as they appear on Disney Plus. So, if you do not already have Disney Plus, be sure to get it so that you have access to all of your Disney favorites! Whether you already have it or you plan to purchase a subscription soon, these recommendations are sure to keep you entertained during your downtime.
  There are a few staple Disney Channel Original Movies every Disney Plus subscriber must see, one of which is the iconic rom-com Starstruck. Starstruck is about Jessica Olsen, an ordinary girl from Michigan, who meets famous pop star Christopher Wilde on her family vacation to Los Angeles. After being dragged to a nightclub by her Christopher Wilde-obsessed sister, Jessica runs into none other than Christopher Wilde himself while waiting for her sister outside. This meeting leads the two to go on an epic road trip around Hollywood filled with drama, paparazzi, and spontaneous musical performances. Starstruck is one of senior Aida Deen's favorites: "I love the movie because it has some great, underrated bops, and the plotline is very interesting. I remember watching it as a kid, and I still love it!" Watch the movie to see what happens when Christopher and Jessica become the tabloids' next big story! 
  Another Disney Channel classic is Lemonade Mouth, which tells the story of five high school friends who form a band after meeting by chance in detention and enter a talent competition. Each student represents a different high school stereotype, yet they are all able to grow closer through their music. Lemonade Mouth is sure to hit close to home for any teenager in high school, so do not forget to add it to your list!
  For fans of superhero movies, Disney Plus offers a wide variety of Marvel favorites, including both Guardians of the Galaxy films. The Guardians of the Galaxy movies follow a group of otherworldly characters through outer space as they fight to restore peace to the divided world they live in, learning more about themselves in the process. In addition, with the help of his friends, protagonist Peter Quill searches for the truth about his parents, who he has little memory of since he left Earth as a child. The great thing about these movies is that you do not have to be familiar with other stories from the Marvel Cinematic Universe to understand the plot, so anyone can enjoy them!
  Finally, return to the halls of East High in High School Musical: The Musical: The Series, a fun and exciting show about a group of high school students in East High's theatre program working together to put on their very own production of High School Musical. Offering a combination of brand new songs, as well as favorites from the original movies, High School Musical: The Musical: The Series is full of juicy drama, love triangles, and unpredictable plot twists; you do not want to miss it! It has recently been renewed for a second season, so make sure to catch up on the first season before its release.
  No matter what kind of Disney fan you are, there is bound to be something for you on Disney Plus. By adding these must-see movies and series to your list, you will be sure to make the most out of your subscription!