2020 Presidential race leads candidates to drop out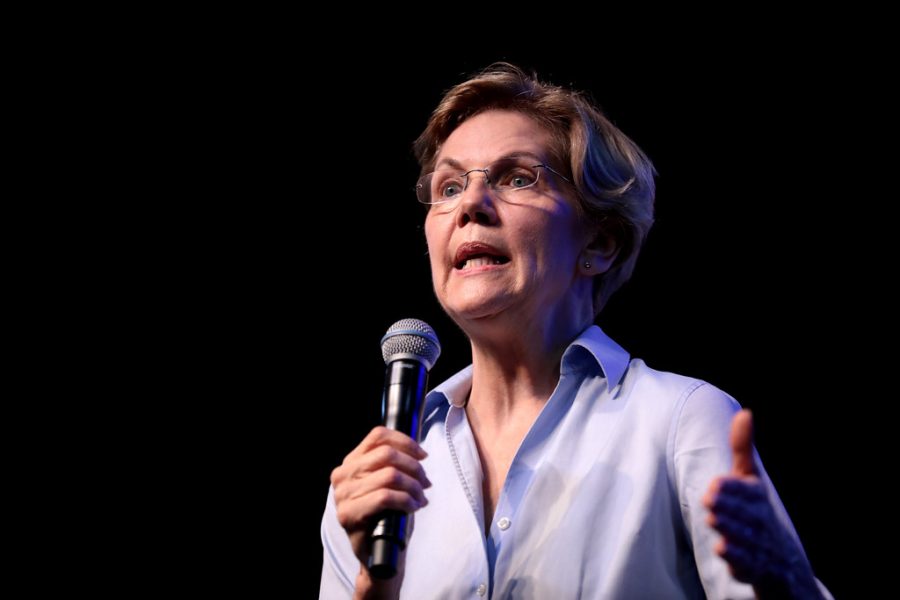 With the increased tension rising, the Massachusetts Democrat Elizabeth Warren has dropped out of the presidential race. Warren dropped out of the Democratic primary Thursday after losing across the map on Super Tuesday, including in her home state of Massachusetts. This decision was sudden and a shock to many because of her success in being a front runner. Her departure means that a Democratic field that began as the most diverse in American history is now essentially down to two white men: former Vice President Joseph R. Biden, Jr. and Senator Bernie Sanders. Warren's campaign had signaled as recently as Sunday that she would stay in the race all the way to the Democratic convention this summer. But her lackluster performance this week added to Joe Biden's resurgence, which led her to conclude that she no longer had a successful path forward. Warren is contemplating not endorsing in the 2020 race, endorsing Bernie Sanders, or even endorsing Joe Biden. The problems of the campaign season, which included a personal confrontation between Sanders and Warren in January, have not yet diminished, and a once-strong relationship appears broken. If Warren were to endorse the former vice president Biden, it would be a blow to Sanders, but it could potentially guarantee her with a spot of influence in office. With her departure, many others have also dropped out of the presidential debate. Saturday night, when Biden won South Carolina in a landslide, two rivals, Pete Buttigieg and Senator Amy Klobuchar, dropped out and endorsed Biden on Sunday and Monday. Other candidates such as Andrew Yang, Mike Bloomberg, and Julian Castro were thought to be potential front runners of the election but ended up withdrawing from the election as well. These early on seceders thought that this election just was not their time. The decrease in popularity and the dropping of the number of polls created problems that they could not solve. With the recent giving up of the campaigns, Biden and Sanders are the only two Democrats left in the race. 
About the Contributor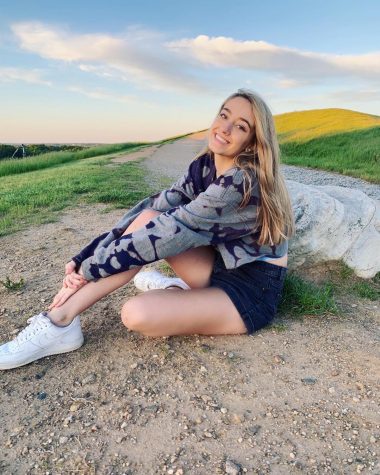 Gabrielle Phillips, Section Editor
Hey, y'all! My name is Gabrielle (or Gabby), and I am a senior this year! This is my second year on the Cat Talk staff, and I could not be more excited!...