City of Raleigh parks closed due to COVID-19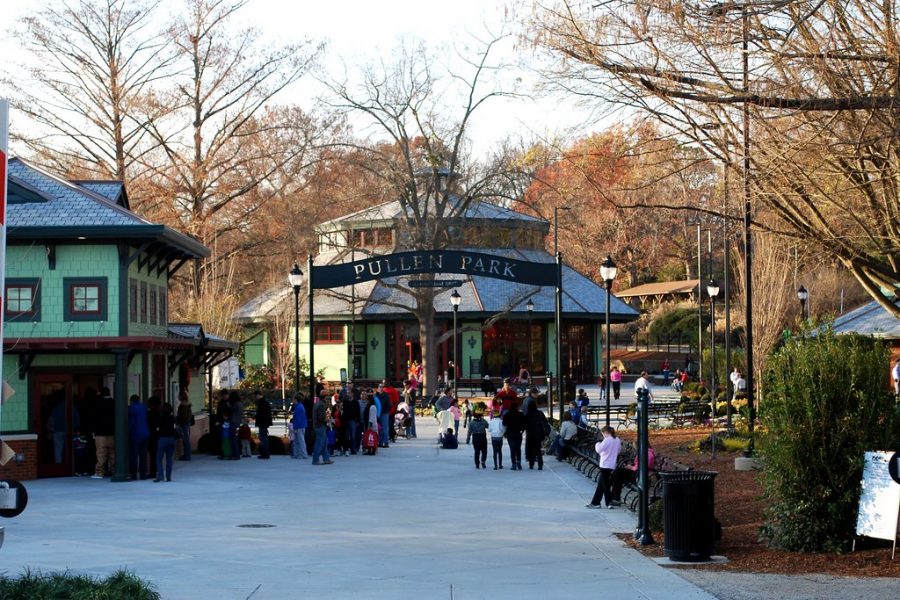 Beginning on March 17 at 5pm, all City of Raleigh parks closed all facilities until at least April 15. This includes public pools, community centers, parks, and boating at Lake Wheeler and Lake Johnson, in addition to all events, volunteer opportunities, and programs. Meanwhile, parks and greenways remain open to the public, but the city urges the general public to stay at least six feet away from others, per recommendations from the CDC. 
  This closure is not only inconvenient and scary for those who regularly visit city parks and facilities, but it creates a huge burden for the employees. As of March 19, no part-time City of Raleigh Parks and Rec employees are working. Because many of those who work for the City rely on this paycheck to pay the bills, there is a lot of uncertainty about how they will get through the rest of March and April. Some full-time employees are still working through the closure. 
  Chris Amaro, a sophomore at Millbrook and an employee at the pool at Millbrook Exchange Park, commented on the disruption of COVID-19 in his daily life: "The closing of school has made it hard to learn the skills and content that is needed for the upcoming AP exams and other tests. In reverberation to the parks closing, myself and many other employees are currently not working, and although it would help to stop the spread of the virus, I believe that the virus has caused major panic, and many people are having to deal with the unintended consequences of it."
  Governor Roy Cooper has relaxed some of the regulations concerning eligibility for unemployment, making it easier for those temporarily out of a job to receive unemployment pay in order to keep their lights on. Governor Cooper is allowing anyone who is out of a job or is experiencing a cut in hours to apply for unemployment. In addition, he lifted the one-week waiting period so that those affected can apply immediately as well as the requirement that one has to be actively searching for a job. This will greatly help the people of North Carolina and the City of Raleigh to make it through to at least April. Despite this, the maximum payout per week that North Carolina allots for unemployment is $350, and there has been no sign that this number will increase in the near future. 
  The manager of Millbrook Aquatic Center, where Chris works, was asked to answer a few questions but was unable to because of the ever-changing nature of the situation.