Approaching gifts in a sustainable and thoughtful way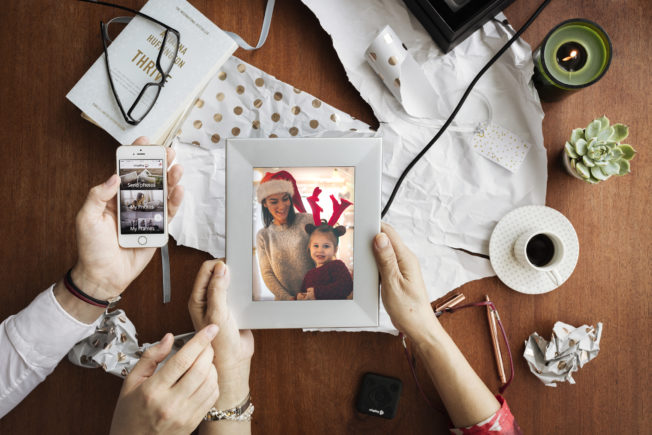 During the holidays, it can be stressful finding the right present, at the right price, for the right person. With Black Friday and Cyber Monday around the corner, it can be overwhelming to find the best gifts with so many options on the market. Even creating personal wishlists can leave one stumped for ideas. When it comes to gifts, there are some things to consider. According to an article by MarketWatch, an estimated $16 billion worth of gifts ends up being thrown away in America every year. This is a waste of money, and these gifts result in more trash. Trash is already a problem in the fight for a more sustainable future, so why not go green this year! Many sustainable, eco-friendly, and useful items would be great stocking stuffers or gifts for family, friends, or yourself. Reusable straws, essential oils, and chocolate are popular choices. Since chocolate is a must-have during the holidays, consider a more ethical chocolate brand. Alter Eco, Theo Chocolate, or The Endangered Species are brands that use ethically sourced cacao or commit to not using child labor in the production of their chocolate. Supporting these companies and reducing waste is one way to be more mindful during the holiday season!
  To be more conscious when approaching gift-giving, keep in mind the usefulness of what you intend to give. To prevent unwanted presents from ending up in the trash, think outside of the box. Gift an experience! Experiences such as fitness, cooking, or dance classes can make memorable and useful presents. Think of concert or movie tickets, classes, or activities someone would enjoy. With the pandemic in mind, online courses and classes are options, too. Consider tickets to future concerts and festivals for safer times.  If you or a loved one are interested in cooking, they would appreciate a cooking class or course taught by experts. For fitness-buffs, a membership to a specific gym or class that they have not tried before or currently enjoy is a nice gift. There are so many activities for one to try: painting, sculpting, dancing, and infinitely more. The best part about these experiences is that the receiver and giver can participate together, making it even more special and intimate. 
  For more inspiration, take the sentimental approach. The rise of the digital age has taken over photos, but physical photos are making a comeback. Polaroids, cameras, and mobile digital printers continue to have their moment, and they bring the nostalgia that comes with handheld photos. Many family members appreciate handheld photos, so creating a photo album or scrapbook with photos of family events or major moments would be thoughtful. This idea also works with friends. Collect photos and memorabilia of moments and curate a photo album or scrapbook for them, too! They will always have a memento to remember. Senior Jennifer Olguin-Garay recognizes this and said, "When getting gifts for family and friends, I often want them to mean something or symbolize a special moment that we may have had in the past."
  Another way to show a loved one appreciation and gratitude is to give personal time as a gift. Give time by offering to clean, make a meal, or participate in movie nights. These can be gifted as coupons where the recipient can redeem them spontaneously to spend time together. There is nothing like quality times with the ones you love. Not all presents have to be extravagant, but they can be thoughtful like the coupons. Keep these tips in mind when giving to others and asking for what you want to receive this season!
About the Writer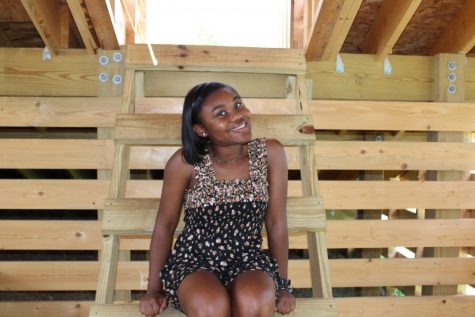 Justine Hooker, Section Editor
Hey, y'all! I'm Justine, and I am a senior this year at Millbrook. It is so great to be writing for the Cat Talk for my third year! At school, I am a part...