Rumour Has It: Adele is Back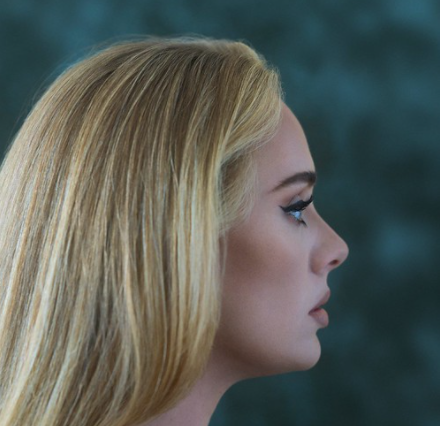 After her last album in 2015, Adele is making a return to the music scene in full swing. Releasing her first song in nearly six years, Adele comes out with her leading single "Easy On Me" on October 14th, which is leading up to her fourth career album. Adele announced the new album on her Instagram with the caption "30 – November 19." The picture follows the themes of her previous album art, showing a close up of just her face. By naming the new album "30," she is continuing the theme of naming her albums after her age. In her Instagram post, Adele talks about her experience in making the album. She states how this album was a completely different process in the making and how she learned a lot about herself in the creation of the album. She says, "I have finally found my feeling again…and so, I am ready to finally put this album out." Adele is just as excited as her fans to release the new album and told fans that the creation of this album has given her a sense of peace in her life.
  The anticipation for the album is higher than ever, and fans cannot wait for new music from Adele. Junior Charlotte Strom says, "I am the biggest Adele fan. I have loved her ever since I was little, and my mom would always play her music in the car. She is notorious for having long periods of time in between albums, so I am super excited for this new album. The single 'Easy on Me' is a new sound from Adele, something we have not heard from her before. She has changed a lot since her last album '25,' which is represented in the lyrics and beat. I think this album will be one of the best this year. I am so proud of her for how far she has come, and I am looking forward to listening to her new album!" The hype for Adele is strong from fans, and Adele seems very excited herself. She is promoting the album in many ways, appearing on VOGUE's "73 Questions" and appearing on Saturday Night Live. November 19th is just around the corner, but Adele fans will be patiently waiting for the release date.