This Day in Sports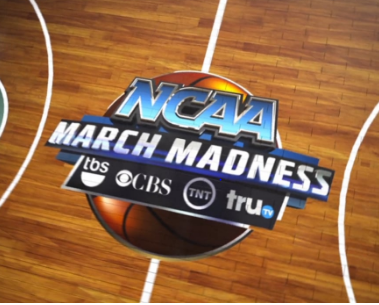 April 3rd
Opening Day
 Major League Baseball holds their first games of the year Opening Day,  the first Monday of April . So today, on Monday, April 3, the league  is continuing the tradition and playing its Opening Day games. Many consider this day a holiday, as it shows the pastime of America as well as being a sign that summer is soon to come. This year the defending World Champions, the Chicago Cubs, are returning with all of their key pieces from last year's championship run. The game  resulted in a loss, but the team is still considered the favorite to win the World Series this season. They are followed by the Boston Red Sox, who added many key assets during free agency headlined by star pitcher David Price. Each team is the respective favorites in their league, but as the past has shown no team is ever a favorite or has a playoff spot locked until the season is over.
 A new addition to Opening Day that started in 2016 is that games are being played the Sunday before the actual day. These games are still real regular season games and are still part of Opening Day, but are not on the official day in which most MLB team plays.
NCAA Men's National Championship
 Today is also the day that the NCAA basketball National Championship game is being played. This tournament has been played since 1939 and originally included 8 teams. Then, as the field of teams increased to 64, the following of the event itself grew in size. The tournament has turned into a rather large event that occurs every year across the nation. The biggest craze surrounding the tournament is filling out the brackets of teams and picking the winners of each matchup. This year 13,333,343 brackets were created on ESPN's website alone! That does not include all of the brackets that are printed out each year or the ones filled out on different websites. Sophomore Luis Mera stated, "I made a bracket this year, and within the first 10 games, I knew I messed up!"
 One team has reigned supreme above all others. This  team is the UCLA Bruins, as they have won more championships than any other program at 11 total. Tonight, however, tune in to watch our local UNC Tarheels strive for their sixth NCAA Championship title.