The shut down of 2018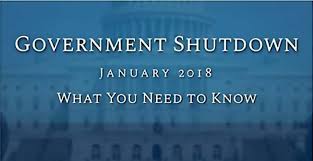 Hang on for a minute...we're trying to find some more stories you might like.
 Upon a disagreement on an appropriations bill, the Senate failed to overcome a Democratic filibuster. As a result, the government shut down on January 20, which so happens to be the one year anniversary since President Trump took office. The last time the government shut down was back in 2013, which lasted for sixteen days. However, this year it occured for a mere three days.
 President Trump signed a bill to bring back government funding until February 8. At the same time, a deal must be reached between Senator Mitch McConnell and Senator Chuck Schumer regarding immigration. The Democrat and Republican senators have split decisions when it comes to continuing DACA, the Deferred Action for Childhood Arrivals. This was a program put in place by the Obama administration. However, the Trump administration is considering a  long-term  deal on immigration that will be best for the country.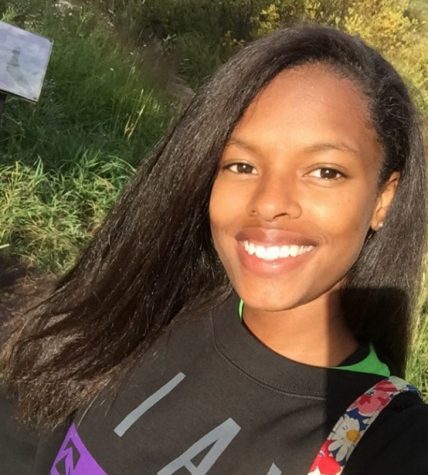 London Gardner, Photography/Ads Editor
Hey everyone! My name is London, and I am a second year staff member. I joined newspaper because I like writing, and I thought it would be fun to share...